"Medical malpractice" is when a health care professional is negligent. Said another way, the health care professional did not do what a reasonably careful health care provider would have done, under the circumstances.
It is not simply matter of proving the patient did not receive the result that was expected or promised. Defense experts routinely refer to "adverse outcomes" in arguing the health care provider did everything right, even though it did not turn out well for the patient.
Instead, the patient is required to prove that the health care provider did not exercise the degree of care, skill, and learning that would have been expected by someone of the defendant's profession. This requires expert testimony. In Arizona, any expert who will testify that the defendant was negligent must be in the same specialty as the defendant. For example, if the case is about the care provided by a registered nurse, then the expert must be a registered nurse. If the defendant is board certified, the expert must also be board certified in that same area. So a board certified orthopedic surgeon would be needed to testify against a defendant who was board certified in orthopedics.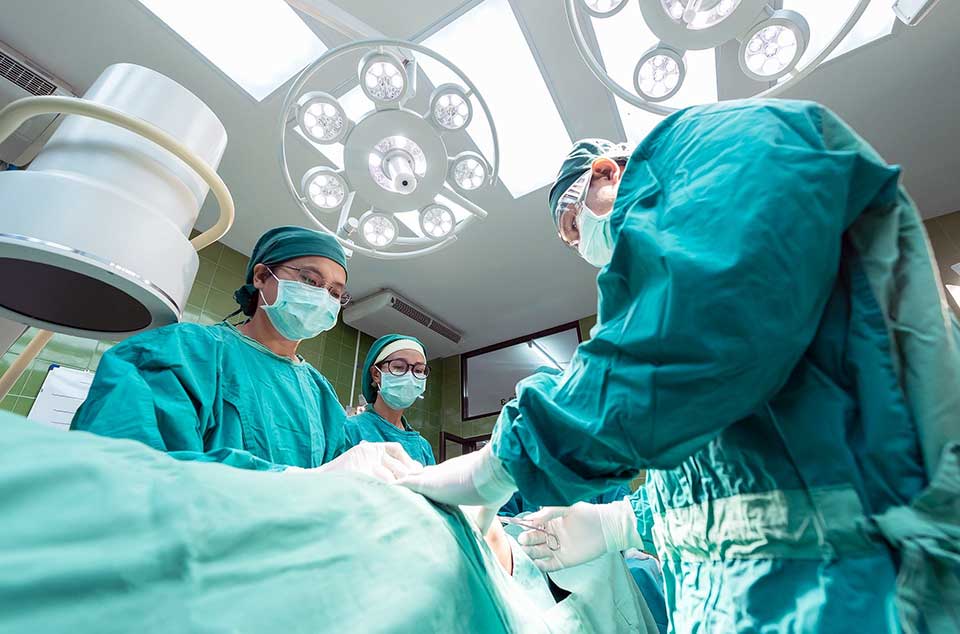 Proving what harm was caused by the person at fault can also be complicated. The defendant is responsible for all the damages that resulted from the fault of the defendant. He or she is not responsible, however, for any physical or emotional condition that existed before the defendant's fault. If the plaintiff had a physical or emotional condition that was made worse by the defendant's fault, the defendant would be responsible only for the worsening or aggravation of the plaintiff's condition. Therefore, it is important to gather the right evidence to prove the injuries that were caused or worsened by the defendant's fault.
Medical malpractice cases are very complex and expensive to pursue. The amount of time a patient has to take action can vary from 180 days to two years in Arizona, depending in the defendant. It is critical, therefore, that any patient or family of a patient thinking about pursuing a medical malpractice case, act quickly to consult an experienced medical malpractice lawyer.
Jim Penny represents plaintiffs in medical malpractice cases in Tucson, throughout Pima County, as well as Cochise County, Santa Cruz County, and Pinal County. His fee is a contingent fee, which means you do not pay by the hour. Instead, the fee is a percentage of the total recovery. The initial consultation is free. If you think you have a medical malpractice case, please give him a call to schedule a free consultation.