In a car crash, a dented fender or bumper is injury to property. What the people inside the car experience is personal injury. It is the injury to someone's body, mind or emotions.
The term "Personal Injury" is also used to refer to the type of claim or lawsuit for injury to a person's body, mind or emotions, and includes claims for medical expenses and lost income. It covers such things as car accidents, medical malpractice, defective products, and slip and falls. To be successful in a personal injury case, the person bringing the claim (the plaintiff) must prove who was at fault and what injuries were caused by the person or company at fault.
Proving who was at fault might seem simple, but in some cases it can be complex. That is because the person or company being blamed for causing the plaintiff's injuries, known as the defendant, might not agree and try to blame someone else, including trying to blame the plaintiff. If the defendant is only partly at fault, it will only have to pay for part of the plaintiff's injuries.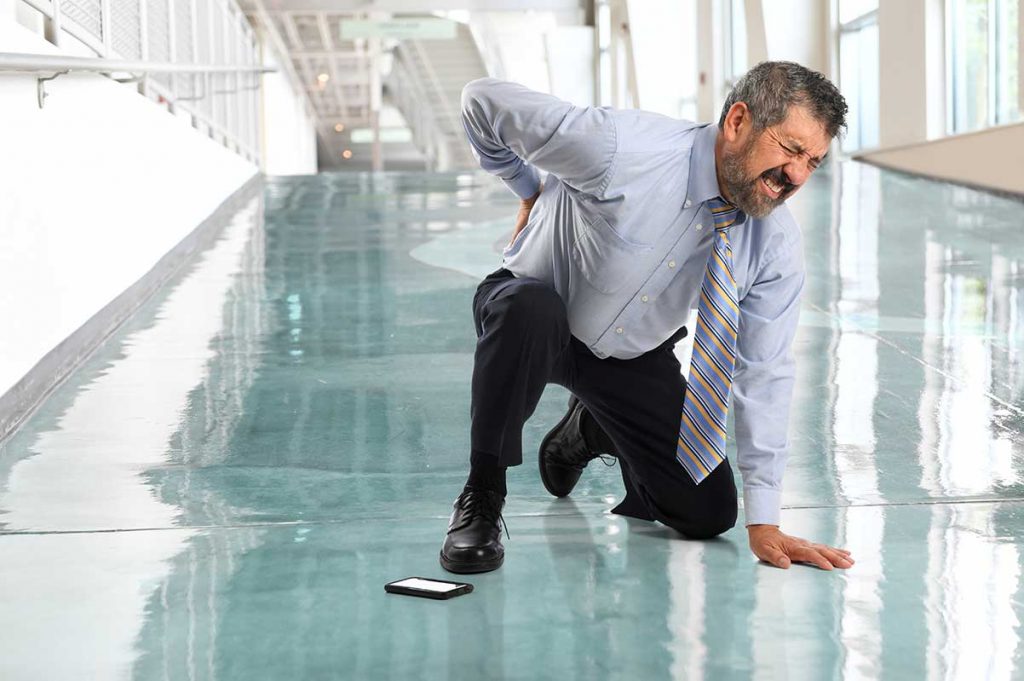 Proving what harm was caused by the person at fault can also be complicated. The defendant is responsible for all the damages that resulted from the fault of the defendant. He or she is not responsible, however, for any physical or emotional condition that existed before the defendant's fault. If the plaintiff had a physical or emotional condition that was made worse by the defendant's fault, the defendant would be responsible only for the worsening or aggravation of the plaintiff's condition. Therefore, it is important to gather the right evidence to prove the injuries that were caused or worsened by the defendant's fault.
The defendant begins building its case right away. The plaintiff should do the same. Jim Penny represents plaintiffs for personal injuries in Tucson, throughout Pima County, as well as Cochise County, Santa Cruz County, and Pinal County. His fee is a contingent fee, which means you do not pay by the hour. Instead, the fee is a percentage of the total recovery. This is important to know because you do not "save" money by waiting to hire him. Waiting could end up costing money, if the defendant is able to build its case against you because you do not have a lawyer. As a result, you get the greatest value for the fee you pay by hiring Jim right away.